World records exist so that you can break them. The best at any sport or more realistically, those who are the most willing to push boundaries, aim to cement their name in history by beating their predecessors and accomplishing the impossible. It's the reason why Lee Mack, for example, set a record by throwing 18 number twos in one minute.
Where there is competition, there are world records. Brazilian football player Rogério Ceni is known for having scored 69 penalty kicks during his career, more than any other goalkeeper. Joe Cada is the youngest ever poker player to win the WSOP Main Event. Equally impressive, the online site PokerStars is forever setting records for largest online tournaments. They will soon reach 200 million hands dealt online and will hold a . Let's take a closer look at the most impressive world records in darts.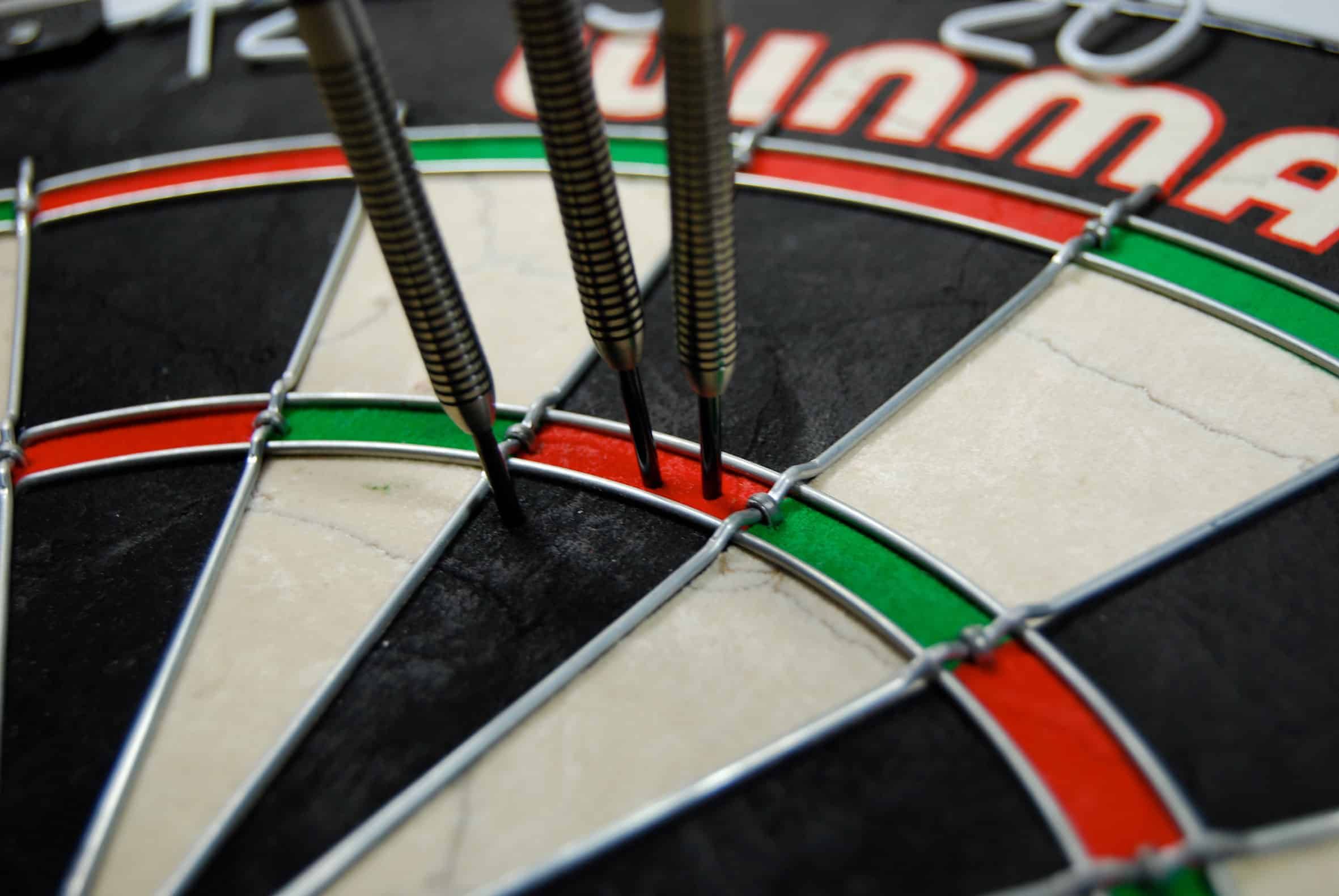 Oldest, Youngest and Most Successful
The record holder for the oldest competitive darts player in the world is George Harness, who started playing in 1938 and has continued to play in 2016 and onward. At the time he set the record, Harness was 98 years and 346 days old. He recently celebrated his 100th birthday with a fish and chips from his local chip shop. Conversely, the record for the youngest player ever to compete in professional darts was Nick Stoekenbroek, who competed in the Dutch Open in 2002 six years before his 18th birthday. Such record was allegedly broken by Steven Wilcox, who played in the PDC in Ontario at a year younger, but there was no official recording. Jelle Klaasen, from the Netherlands, became the youngest BDO world champion in 2006, beating Raymond van Barneveld in the final at 21. The longest international career record , whose career spanned 34 years from 1968–2002. The most successful player in the world so far, though, is Phil Taylor, who has won a record total of 16 world championships, including two with the BDO and a further 14 with the PDC. No other players have yet to top five championships.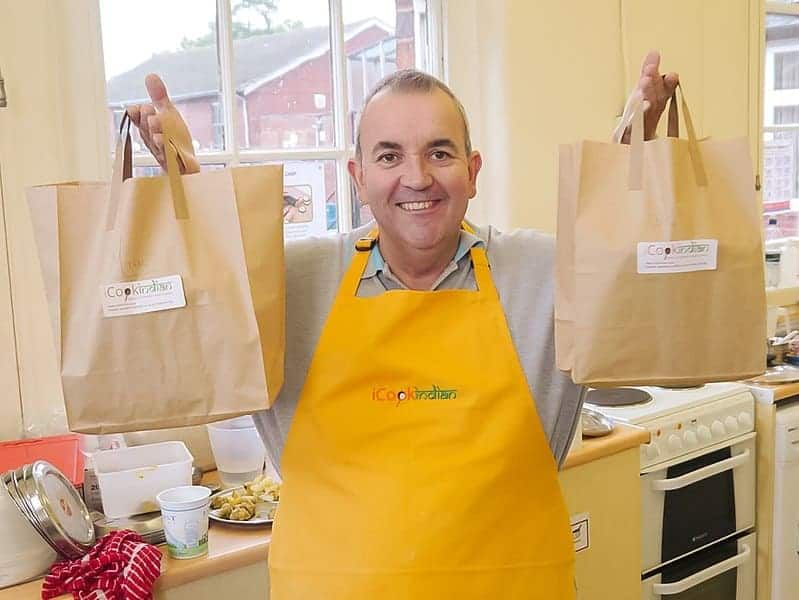 Impressive Scores
When it comes to the Guinness World Records for darts, some of the most impressive are the players and teams who deliberately aim for the biggest or fastest scores:
The Incredible and Whacky
As is usually the case in any form of competition or skill, some records appear to outsiders to be completely whacky, and sometimes maybe unnecessary. Still, the records are at the least a testament to the stubborn willpower of humankind.
The longest darts singles marathon ever played was between Wayne Mitchell and Mark Dye, who played for 50 hours, 50 minutes and 50 seconds in 2014, with paramedics on standby. The doubles record is 49 hours, 29 minutes and 18 seconds, set by Paul Pickford, Gary Pickford, Mark Weaver and Adam Dickinson.
Perhaps the most insane record and not one to try at home is the most darts caught by hand in one minute. André Ortolf and Maximilian Jekyll smashed the previous record of 26, catching 41 darts.
The final and most ridiculous record is for a chimp who made his investments by throwing darts at charts of companies. The chimp achieved a 213 percent gain on investment, beating many professional Wall Street brokers and becoming the official most successful chimp on Wall Street. What was the chimp doing there? What does this prove about darts? Not sure, but we thought it was worth a mention.